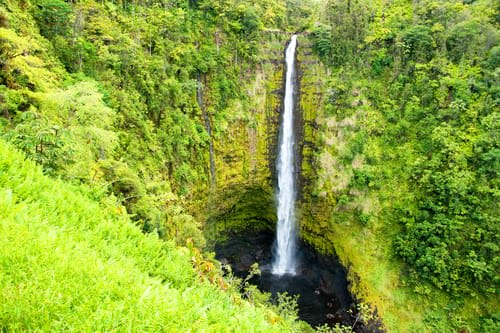 Most people know it's highly advantageous to have a Big Island real estate agent in their corner when selling their home or property, but why do you need an agent when you're in the market to buy a home? Why not just browse online listings or drive around the area to see what's available? There are several very important reasons to work with a real estate agent, some of which we've included below.
A real estate professional can help you understand the entire buying process. Buying a property can be more involved and complicated than you think. By working with a professional you'll know what to expect and avoid potential surprises.

​​​​​​​Your agent will work to protect your interests. Because they are experienced and know what to look for, a good real estate agent will make the experience a pleasant one and is more likely to notice any potential problems that you may not notice yourself. Professionals have a trained eye and are helpful for not only spotting the negative, but emphasizing the positive aspects of a home as well.

Hook you up with the right people. Think of all the service providers you might need along the way from a mortgage professional to plumbers, electricians, home inspectors and landscapers. The easiest way to make your dream come true is to work with an agent who's connected and knows all the right people.

Why would you pay too much? Without an agent on your side chances are you'll pay more for a property than you would have if you had a professional representing your interests. Real estate professionals know the market, and whether homes are fairly priced for that market. They can also negotiate for the best price when there are features or aspects of a home that are less than desirable.

If you're moving to a new area it's a good idea to know a little about the community and its history. What's the easiest way to learn about the schools, community, employment opportunities, history and general vibe of an area? Work with someone who knows all about it so you'll know it's the right choice for you.

There are countless reasons to work with a Big Island real estate agent when you're interested in buying a home, condo, estate or other property. At Mauna Kea Realty – A Hawaii Life Company, our goal is to help you find your dream home quickly and for the right price. Let us help take some of the stress and hassle out of buying a home!