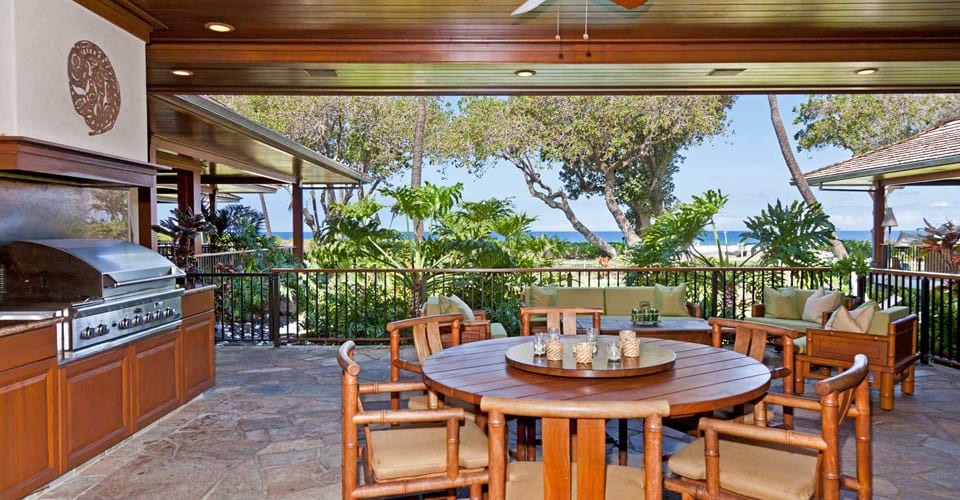 HISTORIC NANI PANIAU ESTATE Puako Beach Drive
Kohala Coast, HI, 96743
When it comes to luxury real estate investors from China, Hawaii ranks among the 10 most popular U.S. states. It's really no surprise, given the tropical landscape, beautiful oceans, and lifestyle in general.
While many of the Chinese flock to Honolulu simply because they've heard so much about it, another favorite area for investing in luxury real estate is Kailua-Kona on the Big Island. A popular tourist destination, Kailua-Kona is popular with not only the Chinese but those in search of luxury properties from all around the world.
Some of the most important factors for Chinese real estate investors include luxury suburbs, waterfront properties and those with exceptional views of the water, localities that face south because of the natural light, homes with easy access to transportation and shopping, and those offering good schools and universities. In addition, the Chinese prefer properties that are fairly new so that significant renovation can be avoided.
Considering the many oceanfront properties on the Big Island of Hawaii and the relaxed lifestyle, it's really no surprise the most affluent investors choose our magnificent state when in search of real estate that offers exquisite surroundings, countless amenities for those who enjoy golf, swimming, a day at the spa, tennis, shopping, and of course basking on one of the many beautiful beaches.
At Mauna Kea Realty, we bring the best in Hawaii luxury real estate to those in search of upscale homes and properties on the Big Island and Kailua-Kona. Whether in the heart of Kukio or the Hualalai Resort, we invite you to browse our Kailua Kona listings to find the property of your dreams.