If you are looking for an ocean and coastline view that will "WOW" you, few listings can compare to Mauna Kea Fairways North 18. Before walking into the home you walk through an open-air courtyard complete with an artistic water feature. Turn the corner and the view in the picture below will grab you. I've shown this home a number of times since it has been on the market and I have yet to have a single person not comment on the jaw-dropping view!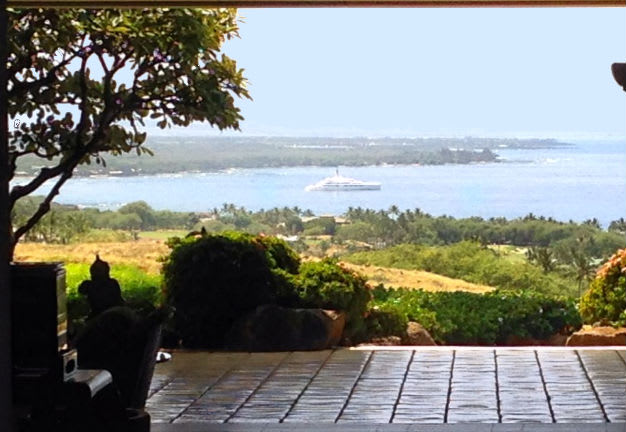 You will find many golf course or ocean view properties in the Mauna Kea Beach Resort, but few of them will also provide you a coastline view like Mauna Kea Fairways North 18. Watch sunsets and ocean goers year-round, but when the high surf hits, the coastline really lights up with activity. This house sits on a perfect perch to watch all of this activity in comfort.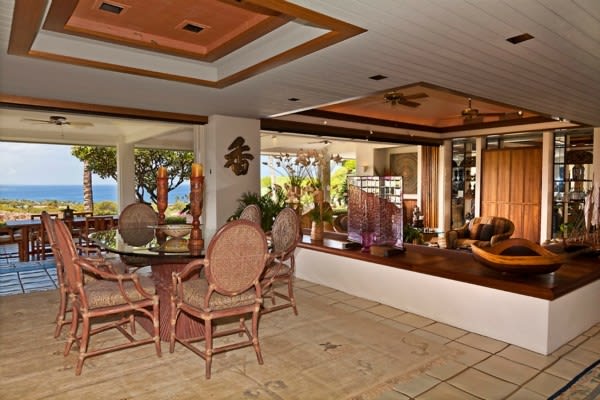 MLS 263723 located in the Mauna Kea Beach Resort
The house itself really impresses those who appreciate woodwork. Encased in wood are large pocket sliding doors, soffits, shelving, and cabinetry. As you walk through the home you will notice that a large majority of the wood used in the home is Koa. An endemic wood that is prized for its strength and beauty. Since the supply of Koa is limited it is a very costly wood to build with.
Originally priced at $3,800,000, this home has had a recent price reduction to just $3,200,000 and has since become my Mauna Kea Resort value pick. Combining the view with a total of 5,454 square feet, 3 bedrooms, 3 and a half baths and an office, this home is the best value per square foot.
This home is priced to move and is very easy to see.
Mahalo for reading!
Leiola Augustine Realtor® Broker
Mauna Kea Realty