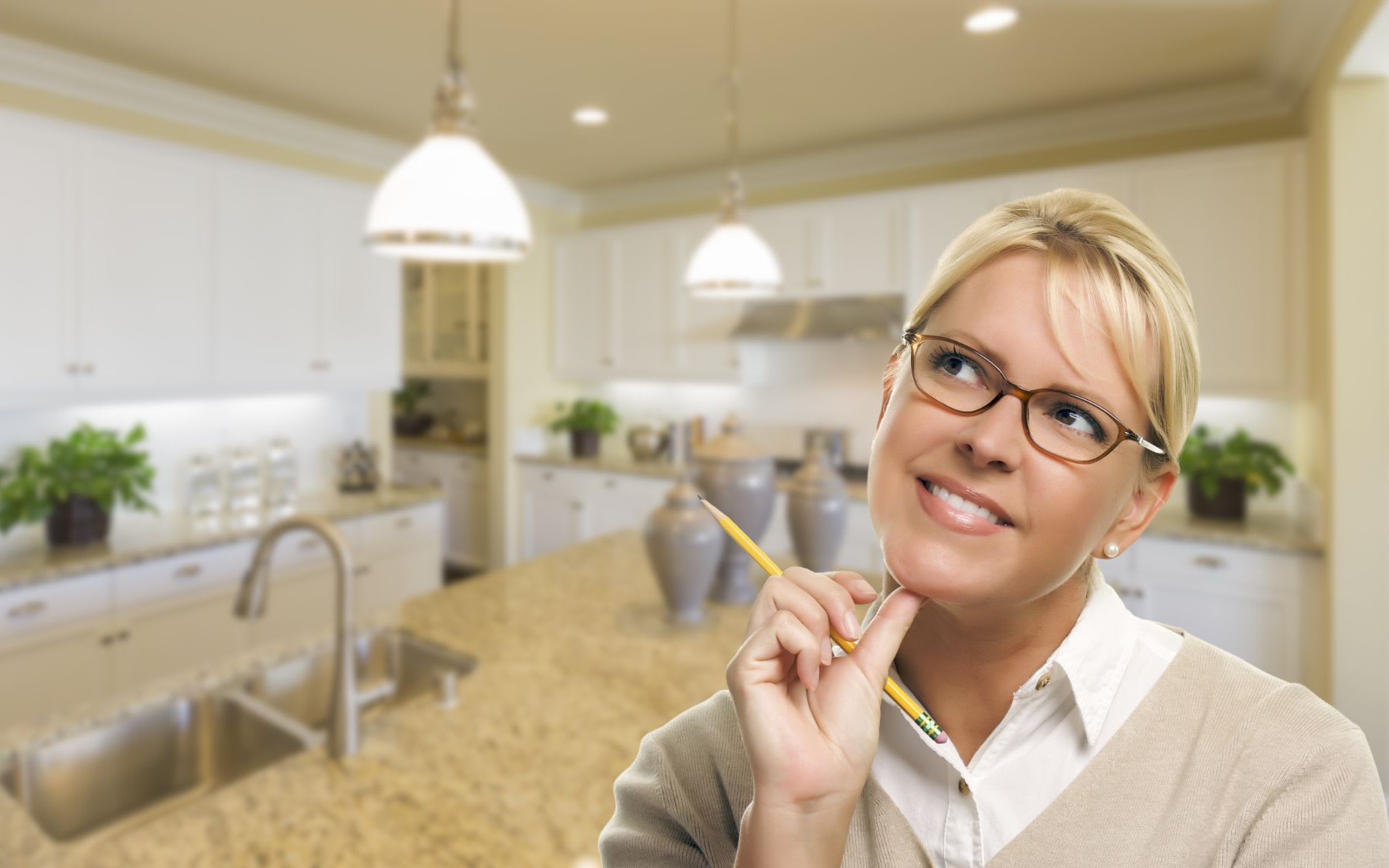 As humans, we're visually attracted to things that are pleasant to the eyes; what we see can evoke emotion, which often affects the decisions we make. If you're trying to sell a Big Island property, estate, or condo it is a good idea to consider staging your property.
A space that stands empty often looks bleak and boring. It lacks personality and makes it difficult for someone looking at the property to picture themselves and their family in it. For most people, a home is the biggest investment they will make. While you might assume that buyers think logically when looking at properties, it's usually the emotion that seals the deal – the logic comes afterward.
It can cost a few thousand dollars to have your home professionally staged, but it's generally well worth the investment. Not only does staging give a property appeal, but it also highlights the best features so that prospective buyers can see the home's potential. They "feel" more at home in the space.
Apart from making your home the most appealing in person, staging is also important for photos that are used for online listings. With the majority of home buyers starting their search online, amazing photos are a must if your property is going to stand apart from all the others. You have to capture the attention of buyers with your photos if you're going to get them to your property in person. Make sure you have professional take care of photos, pictures taken with a cell phone won't cut it!
Contrary to what you might think, staging often makes spaces look larger than they actually are. When space is completely empty people have a hard time determining if or how their furnishings will fit. Will a rectangular dining table work in the dining room, and how can the sofa be arranged in the living room? Having furnishings in place can help those looking at your property visualize their own belongings in those spaces.
A blank canvas isn't always the best idea when it comes to selling your home. Having your property professionally staged will appeal to more potential buyers and sell faster.
Have questions about selling or buying a property in Hawaii? Give our Big Island luxury real estate brokers a
call today
!