Whether you're selling a luxury home in
Waimea
, North Kohala,
Kukio
or
Kohanaiki
, there are many things you can do to make your home more attractive to potential buyers who have the financial resources to invest in any property of their choosing. When selling an upscale home, go about it as our Big Island luxury real estate professionals would.
Do a little comparative investigating. It's vital to know what makes your property stand apart from other similar luxury properties. Affluent buyers can choose anything they want, so it's critical to highlight features or amenities a buyer won't find in any other home. Perhaps your home has a spectacular oceanfront view; is located in a more private, tranquil area; or has substantial acreage and is lushly landscaped. Maybe it's the state-of-the-art kitchen or expansive living room that differentiates your home. Whatever it is, make sure buyers know they can't get what you have to offer anywhere else.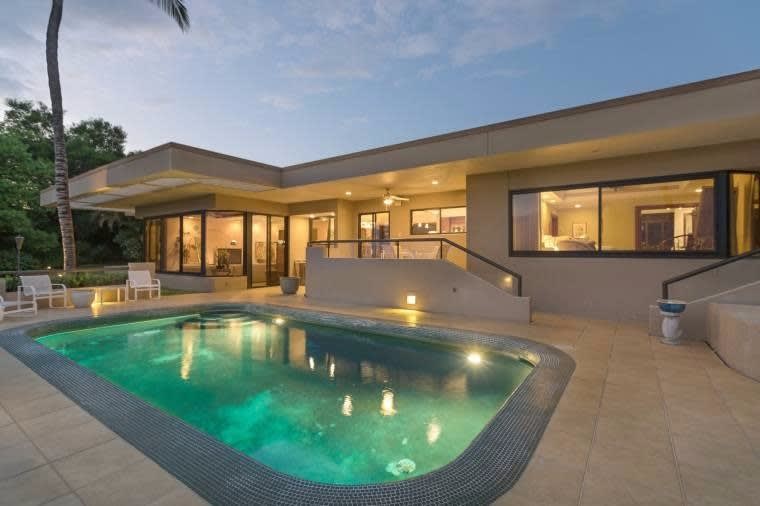 62-3474 Lanikeha WY Kamuela, HI 96743
Look at your property through the eyes of a buyer. Are there focal points in the most appealing areas of your home? Do you have great lighting that highlights the most outstanding features, and is every element well-placed and functional? Although your home isn't newly constructed, you have to look at it with a critical eye to detail – and do the same with your competition.
Create a profile of the buyer. Our Big Island luxury brokers can help you make your home more appealing to the buyers who are looking for exactly what you have to offer. Buyers are all different; some are couples, others have young children, some are single and looking for a certain lifestyle. The proximity of schools, access to the golf course and club, shopping, privacy – all buyers have a certain persona, and you want to know which buyers would be most interested in what your home has to offer.
There are countless things you can do to sell your Big Island luxury home quickly, including a great listing online with fabulous photos. For help finding the ideal buyer and selling your home for the best possible price, count on the luxury real estate professionals at Mauna Kea Realty.