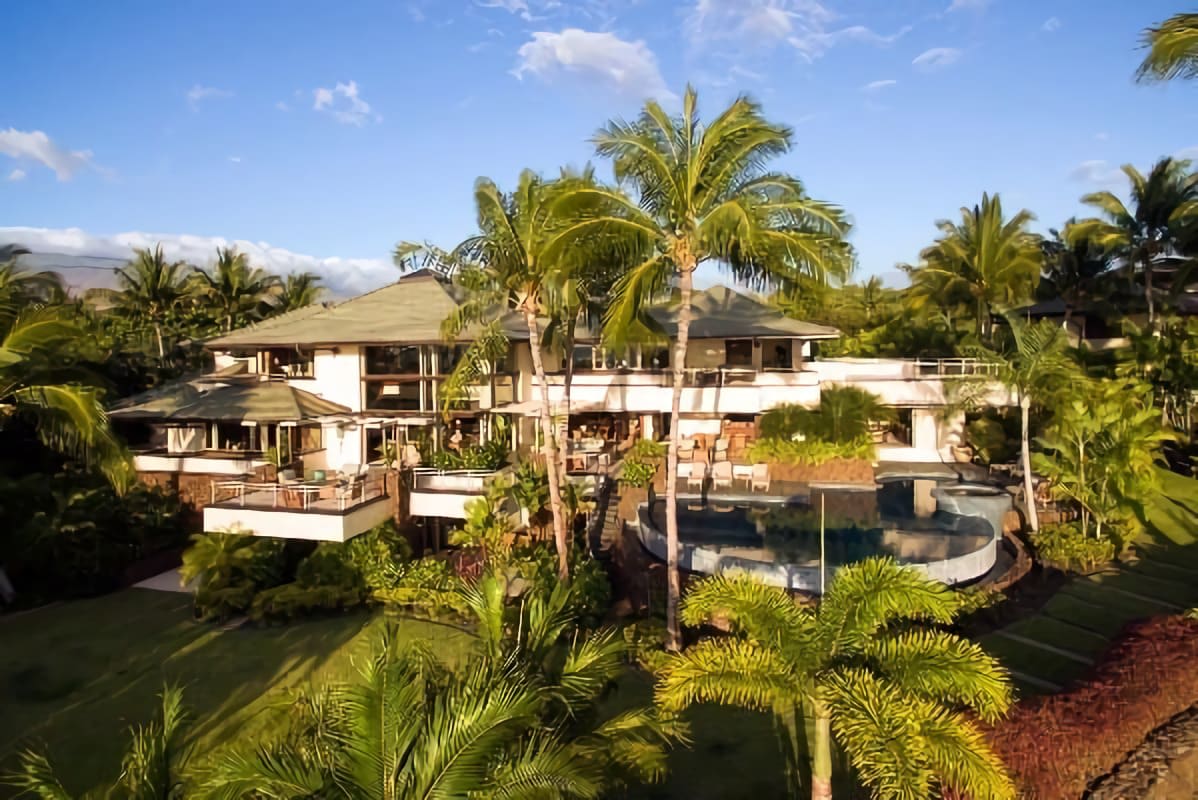 62-3692 Kiekiena PL Kamuela, HI 96743
As luxury real estate professionals on the Big Island of Hawaii, we know that each island is different and that not all of those in search of the perfect lifestyle think of "paradise" in the same way. One person's idea of paradise may be quite different from another's, so we thought we'd provide a brief overview of some of the most popular islands.
When you're in search of luxury property, there's no doubt Hawaii is a prime destination – but which island? The fact is, those who visit the state often prefer one island over the other, and each has its own personality and character.
Oahu is where you'll find Honolulu, the largest city in Hawaii and the "cultural and commercial hub" of the state. Those in search of nightlife and activities such as surfing, fishing, and diving often flock to Oahu. Honolulu may be a paradise for those who prefer high-rise condominium living and metropolitan amenities.
For those who think of paradise as a place where you can enjoy more rustic surroundings and a relaxed, slower pace, Kauai offers dense rainforests interrupted only by beautiful waterfalls and rivers, and is known for the spectacular
Waimea Canyon
. Kauai is often referred to as the Garden Island because of its vast nature preserves, mature beaches, and other geological features.
If you're a horse enthusiast who prefers an expansive ranch in close proximity to prestigious resorts and beautiful mountain views, Maui offers a relaxed but upscale lifestyle.
The biggest island of them all in Hawaii, usually referred to as The Big Island to avoid confusion. Almost twice as large as all of the other islands combined, The Big Island is where you'll find
Mauna Kea
, the tallest mountain in the state and perfect for winter skiing – yes, you can find snow in Hawaii! If world-class golfing opportunities, stunning beaches, artist communities, luxurious resorts, cattle ranches, and rainforests providing the perfect environment for triathlete training sound like your idea of paradise, The Big Island is definitely the island you want to call home.
At Mauna Kea Realty, our Hawaii luxury real estate professionals are happy to assist you in learning more about the upscale resorts and neighborhoods where you'll love living the life you've always dreamed of, from Kukio and Waikoloa Resorts to Kohala by the Sea, Ranch at Puakea, Hamakua, and more. Your paradise awaits!