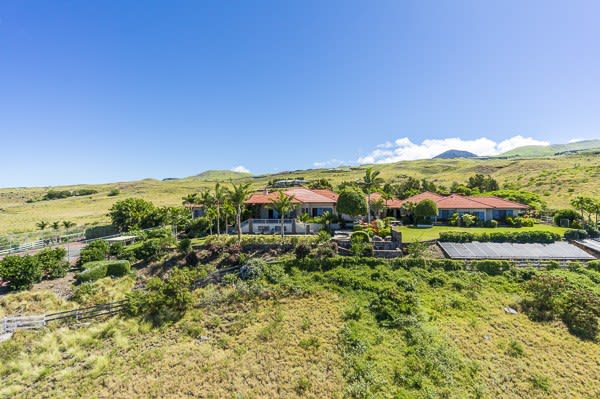 On the Big Island of Hawaii lies a beautiful gated community of over 3,900 acres on the North Kohala coast known as Kohala Ranch. For many, this is the epitome of luxurious living, offering a varied terrain and climate to meet nearly any preference you may have. Considering the breathtaking views in every direction, this is truly a wonderful place to call home for those who desire the ultimate country living experience.
From Kohala Ranch, homeowners enjoy panoramic views no matter which direction you look. To the south and northeast are majestic mountain views including the mountains of Hualalai, Mauna Kea, Mauna Loa, and the Kohala mountains; to the west are magnificent views of the Pacific Ocean. Considering the elevation in the area ranges from 120 to 3,000 feet above sea level, you can imagine the terrific and varied terrain.

Kohala Ranch is truly one of the most beautiful and magnificent communities on the Big Island, providing a country atmosphere for those who prefer luxurious living in a more private setting with rolling green hills and truly beautiful countryside. While you enjoy extraordinary surroundings, property owners also find many of the amenities available in resort communities. A short drive is all it takes to reach the best in dining, shopping, resorts, popular beaches, and other amenities along the Kona and Kohala Coast on the Big Island!

At Mauna Kea Realty, we offer several properties located within the prestigious gated community of Kohala Ranch. From existing homes to the perfect piece of land on which to build, we have a wide array of Kohala Ranch real estate available. For help finding the luxury property of your dreams, contact one of our agents today.