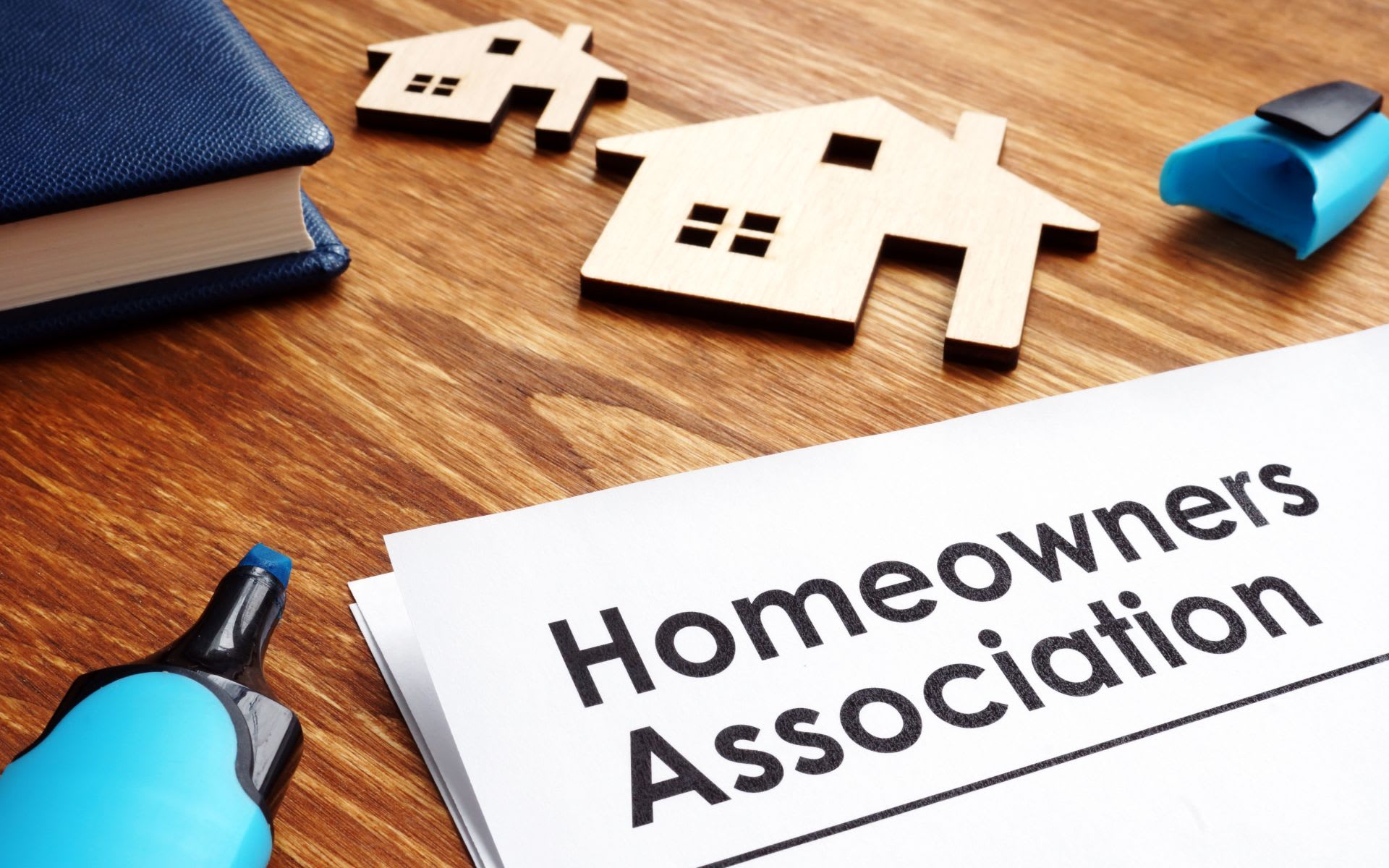 As experienced Big Island luxury real estate professionals, we understand that not every buyer is keen on investing in a property in an HOA, or homeowners association. When you spend hundreds of thousands or even millions of dollars on a home, every detail should be perfect – including the area surrounding you, how it's maintained, available amenities, etc. Here are a few of the advantages of HOA neighborhoods and properties to help you decide if it may be right for you.
Security is important to families, especially those with children. Homeowners associations provide an increased sense of community, which translates to everyone having each other's backs in a sense. By working together, neighbors watch out for neighbors.
Property values stay up. Because of the rules and regulations enforced with most HOAs, you won't see homes in need of maintenance which can drag down the value of properties in an entire neighborhood. Homes are well maintained and usually in superb condition, which supports stable property values.
Rules and regulations mean the community will remain well-kept and beautiful. Most homeowners prefer not to have neighbors with cars up on blocks, grown-up yards, and other nuisances that drag the entire neighborhood down. The beauty and appearance of all properties and even streets is a top priority of many HOAs, so you will enjoy a community you're proud to call home.
Lots of perks. Whether enjoying a picnic lunch with the kids at the community park, walking beautiful trails, or going for a swim at the community pool, you can be sure there are lots of wonderful amenities with an HOA that you won't find in other neighborhoods. Rest assured those amenities are manicured and perfectly maintained!
Those who choose to live in a Big Island neighborhood with a homeowners association have a say in what happens in the community. The HOA board is comprised of other homeowners in the community who have been elected to the board by residents, so any concerns or issues can be discussed and resolved to everyone's satisfaction.
Now that you know a bit more about it, you may or may not want to buy a property in an HOA. Regardless of your choice, our Big Island real estate brokers have a wide range of properties from single-family homes and condos to spectacular ocean properties and estates. Give us a
call today
!