Opening just eight short months ago, business is going better than expected at Ola Brew Co. in Kailua-Kona, a company that's committed to community and dedicated not only to initiatives designed to support local farmers and offer new craft beers and ciders to customers, but improving sustainability as well. While there were already plenty of reasons for buying a home or vacation getaway on the Big Island, now there are even more.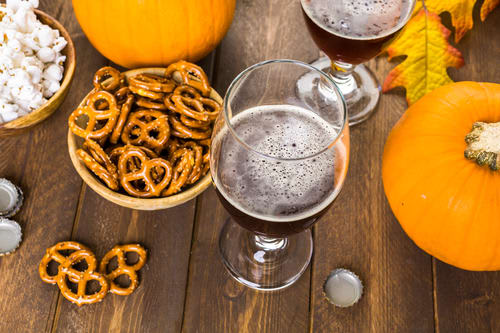 Ola Brew's IPA is a best-seller, the company's first cans finding their way to shelves in July at Walmart, Foodland, Costco, KTA and other stores across Hawaii. According to CEO at Ola Brew Brett Jacobson, more than 200,000 cans of beer have been made in the past few weeks. By October, the company intends to have canned cider available to consumers, with lager coming in November.

​​​​​​​In addition to the IPA on store shelves, draft products on over 100 taps can be found at 55 outside accounts including Kona Wine Market and Paradise Beverages.

With a current annual production capacity of 12,000 barrels, Ola Brew's mission is to support farmers in the local community by creating demand for organic farming, something the company is already seeing. It's all about friends, neighbors and community, supporting farmers which directly impacts the local economy.

Ola Brew has two technologies in place to meet its sustainability goals, a nitrogen generator and carbon dioxide recovery system that will help the brewery achieve zero carbon dioxide imports by October. Ola Brew's restaurant is slated to open on December 15th at the brewery's one-year anniversary party.

At Mauna Kea Realty – A Hawaii Life Company, our Big Island luxury real estate brokers can help you find the property of your dreams. From luxuriously appointed resort homes in Kailua-Kona to spacious penthouse villas and charming oceanfront properties, let us help make every aspect of buying a Big Island property easier and less stressful.