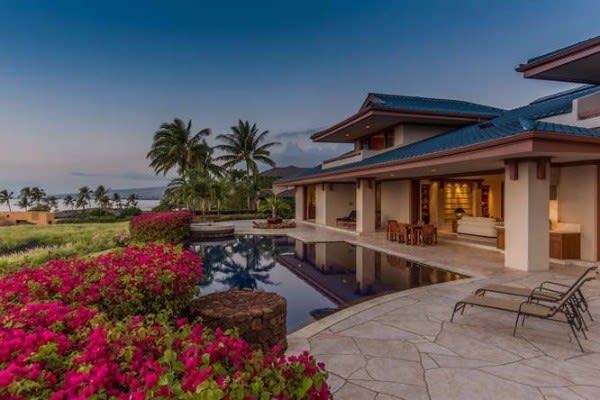 62-3652 N KIEKIENA PL, Kamuela, HI 96743
Given that the Super Bowl is still fresh in our memories, we thought it would be interesting to delve into some of the luxury homes owned by a few of the most famous NFL players. Below we've revealed a few of the details about some of the luxury properties owned by Peyton Manning, Deion Sanders, Tom Brady, Roman Harper, and J.J. Watt.
Of course, we all know everything is bigger in Texas, and that's certainly true of Deion Sanders' luxury estate complete with a tennis court, basketball court, two pools, a lake, and even a football field. With more than 29,000 sq. ft., this home is sure to be fabulous!