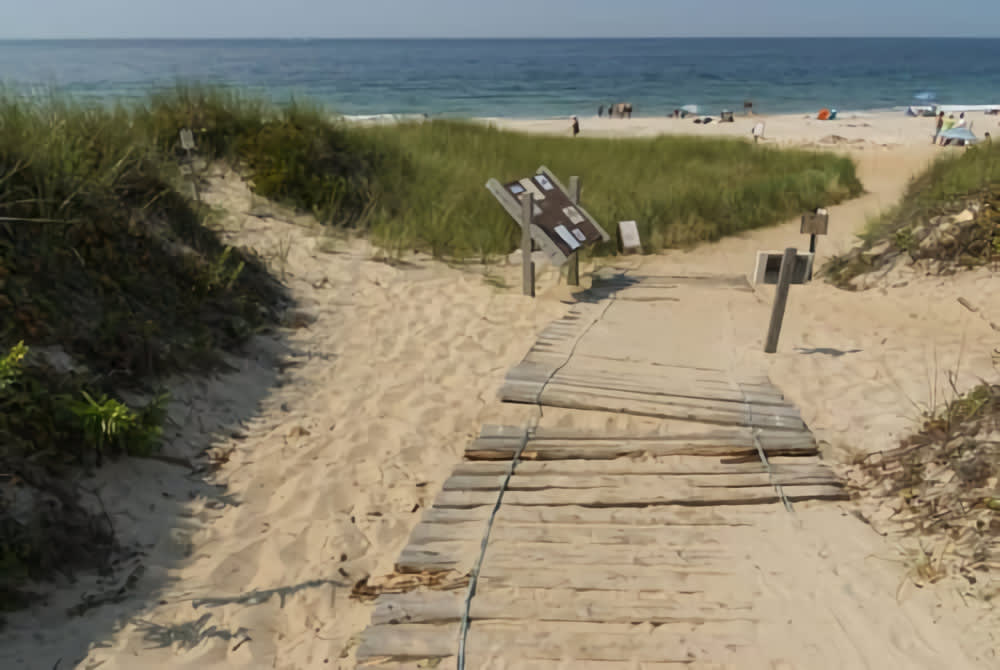 No doubt the islands of Hawaii offer an experience like no other for travelers and those on vacation who want to hit the beach, but there are other islands in the U.S. that are favorites among travelers according to a recent article at
T & L
. The magazine asks travelers every year to rank their favorites in their
World's Best survey
, and here are some of the results.
Every island has its own unique atmosphere and experiences to offer visitors. For instance, those who love the San Juan Islands are travelers who enjoy nature and creative design and sculptors, with foragers who also double as chefs and innkeepers. Hilton Head has always been a favorite of travelers, with its local wildlife, pristine golf courses, beautiful beaches, and of course the breathtaking view from the Harbour Town Lighthouse.
Of course, no list of top islands in the continental U.S. would be complete without the
Florida Keys
, which came in at #7!
So, what makes islands so special? Other than their unique character and the amazing beaches and laid-back atmosphere, islands are special because they're home to rare species, a rest stop for birds, are key foundations for coral reef ecosystems, and of course, they support people – in fact, more than 600 million people around the world.
Now for the big question – what's so special about the Big Island? Way more than we can mention here, but some of the things residents and vacationers alike love about Hawaii are the awe-inspiring sunsets, gorgeous beaches, and seemingly endless activities for people of all ages. Relaxing, invigorating, beautiful, a treat for the senses, luxurious – Hawaii is all of this and more. Whether you want to plan a round or two of golf, soak up the sun on the gorgeous beaches, play tennis, enjoy fine food at upscale restaurants, visit the
Kona Coffee Plantations
or
Volcanoes National Park
, there's never a shortage of things to do and see!
The great thing about islands, whether in Hawaii or other states, is that each has its own unique personality. What about living on an island? Could that be in your future?
At Mauna Kea Realty we specialize in Big Island real estate including in the Kohala Ranch, Hamakua, and Waialea Bay neighborhoods, Kukio, Kohanaiki, and Mauna Kea Resorts, and other prime luxury destinations.
Call us
for all of your luxury real estate needs today.