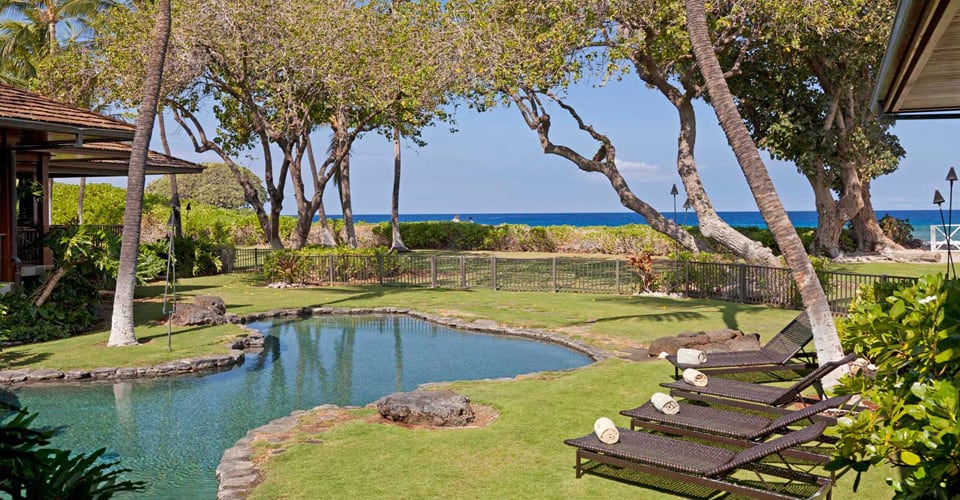 HISTORIC NANI PANIAU ESTATE Puako Beach Drive
Kohala Coast, HI, 96743
Hawaii is a prime destination for those looking to purchase a luxury property as a residence, rental property, or as a smart investment. Recently, it was reported that 2015 was a great year for Big Island luxury real estate, and that the opportunity for available properties in 2016 is great.
According to a recent article at
hawaiilife
, 2015 statistics indicate the high-end real estate market is not showing any sign of slowing down in 2016; in fact, it continues to grow across all of the islands in Hawaii. Over the last five years, luxury properties on the Big Island have experienced considerable growth! Statistics are based on the sales of luxury residential properties which sold for $3 million or more. During 2015, 42 residential listings on the Big Island sold for more than $3 million, two of those for more than $10 million and 14 between the $5 to $10 million dollar mark. What was the highest sale of 2015? An expansive residence that, while listed at $33 million, sold for $25 million in August of last year. This property was located in Hualaiai Resort, and came in above one other property, a Wai'alea Bay celebrity-owned property that sold for $20 million in November.
Currently, the most prestigious luxury real estate available on the Big Island is that of former Men's Wearhouse CEO and founder, George Zimmer, an expansive property listed for $35 million. This historic Nani Paniau property is for high-end buyers who desire the ultimate in luxury real estate; located in Puako and truly magnificent.
At the present time, the Big Island of Hawaii offers nearly 60 homes and condominiums on the market for more than $5 million. If you are in search of a one-of-a-kind living or investment opportunity in beautiful Hawaii,
contact Mauna Kea Realty
. No other state in the U.S. compares when it comes to an enhanced living experience!